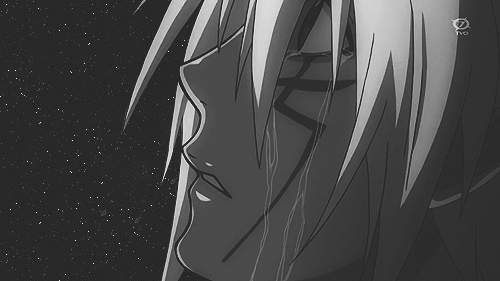 woosh, woosh, woosh...

The sound of the waves hitting the beach seemed to put Xander in some sort of hypnotic state. It had been years since he was separated from the Revolutionary Army and those years had felt like an eternity of torture. His deep wool jacket protected his body from the cold as he slowly shook back and forth to contain the heat within his body. He had never truly been the same since those days in captivity and to think he was still on the very island that it had happened. Looking as the deep blue water made his way up the sand. He would rise to his feet and make his way inside of the Revolutionary Base. Ironic right? An Army Base on the same island as a Black Site? Well both of them were extremely secret. Well, now only one due to the massacre created by Xander as he escaped from the place. He and the army had revealed the secrets of the Black Site and had set to destroy the World Government with this knowledge.

Xander still remembered those days of torture like it was yesterday. His memories would forever be carved into his mind and he didn't know what he would be able to do in order to forget them. But a part of him didn't want to get rid of the memories. That part wanted to keep them, treasure them, and hold them to a point that it fueled his rage of the World Government so that he could destroy them just as he had did the Black Site. As he walked, his Katana was held perfectly in his hand. The tip of the blade carving a deep line in the sand as he made his way back to the Revolutionary Base. All of the intense sounds mixing together seemed to send him somewhere else. Back to where it had all began.