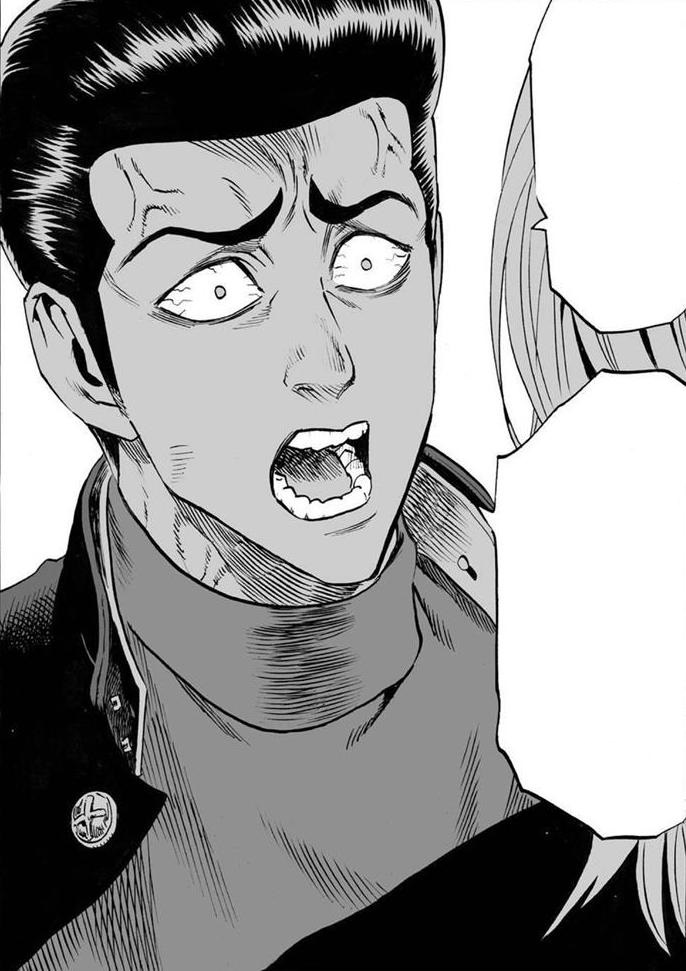 Watch the Throne
Basics
He had been on Jaya only one day; and he was already having a good time. His cup hadn't been even empty at all since he would take a seat within the bar he was currently within. It was filled to the brim with all sorts of people. Most were pirates. The diversity of people also was nice. As, no one seemed to care what the other was as long as they had a good time. Many people here were drunk, Fidel being one of them, and strangers became friends almost instantly. In the back Fidel was knocking back a few with a large brute with a blue Mohawk. They had first met on the streets of Mock town. The Mohawk man talking down on Fidel's hairstyle, and Fidel retorting to talk about the Blue haired guy's hair. The two instantly wanted to fight but both their stomachs would growl before they'd throw down. Fidel suggested they first grab something to eat and drink before killing each other, and the Man agreed. Well, after the first ten bottles each they forgot about their want to kill each other.
"Y-you...*hiccup* Know I don't even know yah name boyo. *hiccup*." Blue Mohawk would say.
"Fidel....Fiiiidddeeellll D. Marx." Fidel would say as he'd as he'd take a drink from his cup. Two more bottles would be brought to their table.
"F...Fidrel. You are a cool cat man. I respect you....like i really do." The Blue Mohawk would grab the new bottle and begin to drink it all down in one go.
"A-and *hiccup* what is you name Blue...B B Bluuueee Mohawk guy." Fidel would grab the other bottle. He wouldn't drink right from it, as he'd look like he was holding a bottle if he did. Rather he'd pour some into his cup. He spilled some on the table but that was okay, he got enough in his cup so that it was filled to the brim. These two weren't the only ways within this place shit faced, as over half were. And they'd keep getting served drinks as long as they could pay. Twas how things were on a Island that Pirates were the main customers. Keeping them happy also played a part in them being served.
The amount of people with the bar Fidel was at least sixty, maybe even more. The staff were busy as they ran around serving and collecting Beli. They made bank from all of this but they weren't foolish. They made sure they had guards ready and able to take care of anyone that wanted to try and run out of the bill or take what didn't belong to them. Fighting among each other was fine they didn't care as long as the place didn't burn down. They've been open for years and knew how pirates acted when they got intoxicated. Killing was the only thing that wasn't allowed. That along with other rules were plastered on a sign outside of the entrance, so everyone coming in can read them. And also in multiple places within the building.  There were a few backrooms as those with enough Beli could get a room, as prostitutes also creep around within the establishment. They paid a portion to the owner though. Fidel wouldn't get their services, as he was almost tapped out. He was paying each time they got a knew bottle.
"Bill the Bull." Bill would say in response to Fidel as he'd sudden face-plant onto the table. He was done he had enough and needed to rest just a little bit. Fidel would look at him for a few minutes before starting to drink once again. His drinking buddy was done but that didn't stop Fidel. No, the young Stalin would keep drinking till he couldn't anymore. They were in the back of the bar in the corner near the rooms. Drinking wasn't the only thing Fidel had been doing as he had a few plates, most empty, pilled high on the table. When he wasn't drinking or talking he would be stuffing his face. Soon someone would get on a few instruments and begin to play a song, and it got Fidel feeling himself.
"YO HO HO AND A BOTTLE OF RUM!"


Last edited by Gold. on Thu Mar 29, 2018 8:22 pm; edited 1 time in total